This weekend I attended my first international teacher recruitment fair in Kingston, Ontario. Teachers' Overseas Recruiting Fair or TORF was a wonderful experience. I was able to network with new colleagues and interview some very strong candidates. Upon arriving I was able to review the files of candidates who were arranged by couples, experienced candidates and new grads with no experience. I quickly made a short list and went about looking them up on the Whova app and inviting them to meet for an interview. Like what I hear happens on Tinder I hoped that they would swipe right and accept the interview. Many of them did and I began to set up my schedule for the day.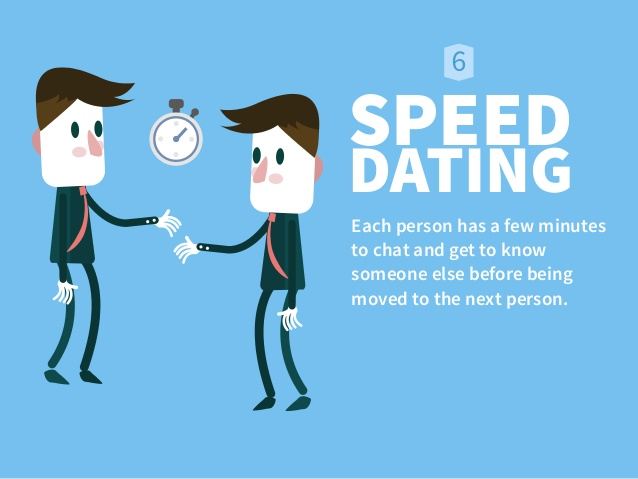 That evening all recruiters gathered in the gym at our little tables and candidates lined up at our tables waiting for their 5-minute speed date. After all was said and done, I set up 23 interviews in 30 minute increments for the next day. I created a google form with some critical questions that I hoped would give me some clear insight into the candidates during their 30-minute interview. I reviewed the candidates on the app, rewrote my schedule, set the alarm and went to bed.
The next morning, I was up early and on the shuttle at 6:45 and set out with enthusiasm and the excitement of finding some amazing new teachers. The interviews were amazing and the candidates were very impressive. With some of the candidates there was instant chemistry and I knew that I wanted them right away.
In order to determine if candidates are the right fit I ask myself the following essential questions:
• Would I want this person teaching my child?
• How will this candidate fit with the members of the grade
team? Whole staff?
• Is the candidate resilient?
• Is the candidate coachable?
• Is the candidate adaptable? Can they transfer their
skills and experiences to a new context?
After 18 interviews I left offering 5 candidates positions at CISB. I have given them 24 hours to reply and anxiously wait to hear their decisions. Here's hoping we find a match!
If you are considering going overseas I would highly recommend attending the TORF fair. It is certainly a buyers market and there are no shortage of job offers for candidates. If you are interested in joining me on my adventure here in Beijing let me know…..still waiting on some excellent candidates.