What Fills Your Bucket?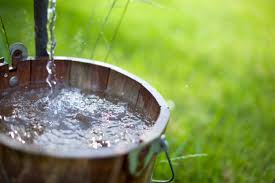 Over the last year and a half I have discovered……
I LOVE working with others to plan and deliver quality professional learning for administrators and staff.
I LOVE working with my staff and knowledgeable others to set direction, develop and implement a comprehensive improvement plan for our school.
I LOVE working internationally with teachers and administrators .
I LOVE being the lead learner.
Today was a "bucket filler" day for me because I was able to do three things I love:
1. Working with other administrator colleagues to plan our session on mentoring the vice-principal. There is great satisfaction in working with a group of colleagues who push your thinking and provide different insights and perspectives.
2. Spending time in classrooms with students and teachers learning and actively participating in the math learning. I enjoy working with students and having them take the lead to explain their thinking. The sense of pride and accomplishment they feel fills my heart with joy!
3. Collaborating with my Principal Learning Coach to plan system PD and create a framework for a session with my staff on tiered intervention for Grade 3 EQAO. This collaboration allows me to narrow my focus, solidify my thinking and deepen my understanding.
I love many of parts of my role as school leader but what fills my bucket is working with my staff and colleagues to create quality professional learning for others.
What fills your bucket? What is your passion?